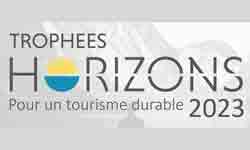 An awards ceremony honouring the most inspiring, innovative and remarkable sustainable tourism initiatives implemented by socially and environmentally committed professionals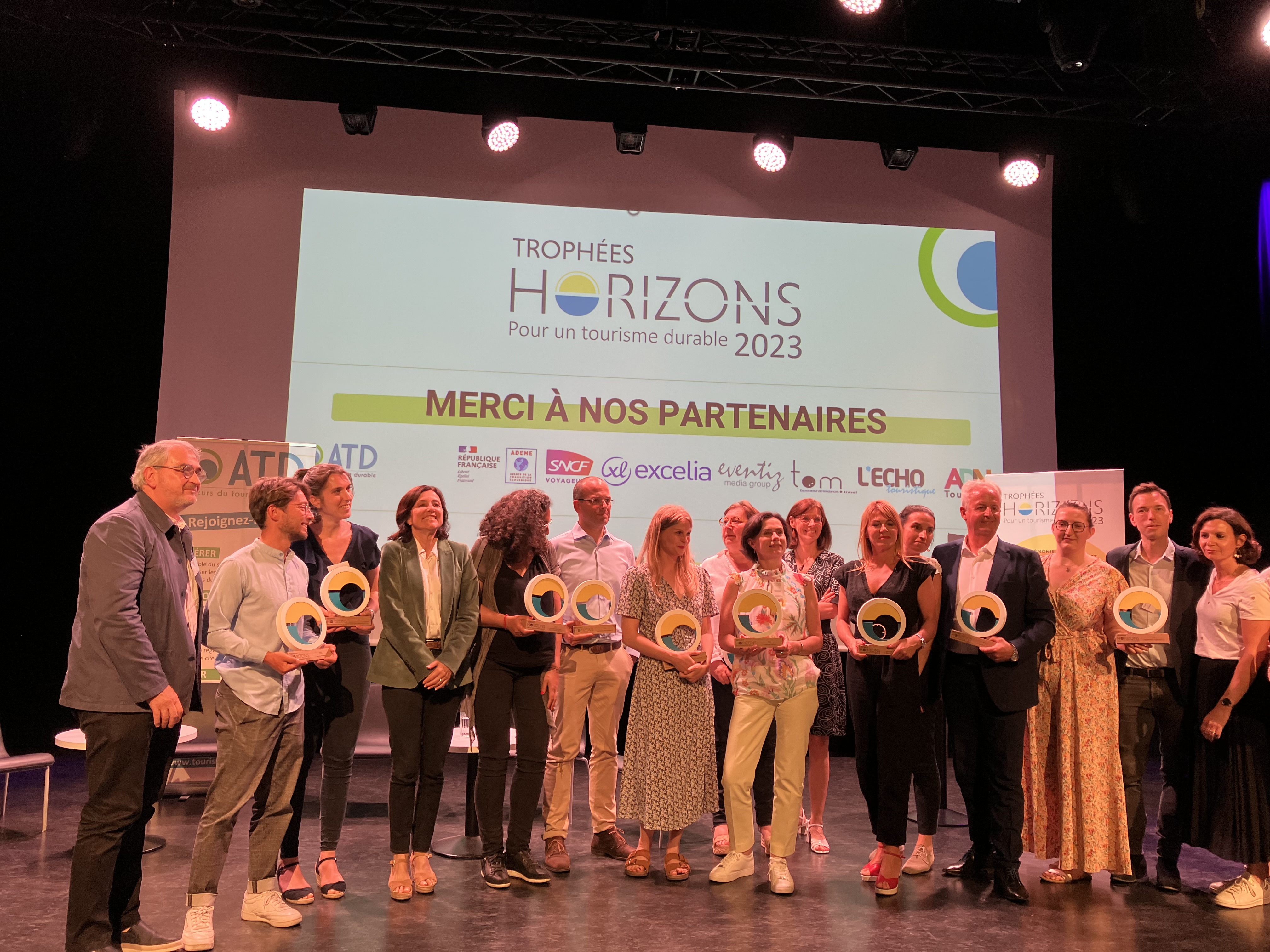 On 1st June, the Horizons Awards singled out outstanding initiatives addressing the major challenges of sustainable tourism, one in each of the following 11 categories:
Mobility & Management of Tourism Flows
Energy Management
Sustainable Food Supply
Preservation of Biodiversity and Natural Resources
Adaptation to Climate Change
Tourism for All
Social Responsibility
Local initiatives
Circular Economy and Waste Management
Jobs and Careers in the Tourism Industry (category of the year)
Fledgling Business
Click here for the 2023 Award Winners
An event
organised by the

ATD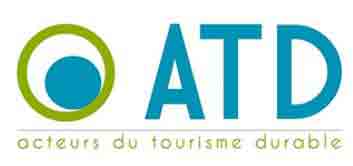 The association Acteurs du Tourisme Durable (ATD) coordinates a vast network of over 250 organisations representing all aspects of the tourism chain. These businesses are all actively committed to promoting tourism that is more socially and environmentally responsible.
Given that sustainable development in the tourism industry necessitates changes in all the professions that operate within it, the goal of the ATD is to bring together the entire tourism sector in order to provide support for this transition, whilst encouraging cooperation and the sharing of solutions between the various players.
ATD's objectives :
To bring together the entire industry to address the challenges of the ecological and social transition
To encourage the development of sustainable tourism by showcasing socially and environmentally committed players and their inspiring initiatives
To disseminate information on best practices and industry news, as well as producing resources for professionals
To train professionals and raise their awareness of the importance of mainstreaming sustainable development into their work, through events and webinars
To represent stakeholders in sustainable tourism among professional bodies, institutions, and the media
Acteurs du Tourisme Durable
and Excelia
Excelia has now become a member of Acteurs du Tourisme Durable (ATD), after having worked with the association on a number of projects including…
2019: Hosting of the Universités d'été du tourisme durable in La Rochelle, on the premises of the Conseil départemental
2021: Creation of the logo for the Horizons Awards by Excelian students
This year, the spotlight fell on the category 'Jobs and Careers in the Tourism Industry'. The aim of this category is to reward initiatives designed to promote responsible management of people within organisations and to make jobs in the tourism industry more attractive (e.g. raising the profile of tourism jobs, promoting access to or return to employment, ensuring responsible management of working conditions, showcasing employees and their skills, etc.).
Maria BELHAJ, Director of the Bachelor in Tourism and Hospitality Management, and two students in Year 2 of the programme took part in the 2023 Edition of the Horizons Awards!