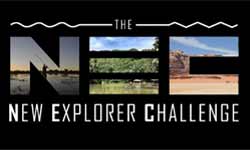 An exciting competition to reveal the explorers of tomorrow!
An
innovative

concept

An imaginative national inter-student challenge is on the horizon… a unique opportunity for those students who are passionate about tourism to take part in a major brainstorming session on the future of sustainable adventure tourism. This innovative project, endorsed by a panel of professionals, aims to bring together a community of bona fide adventure lovers for a collaborative initiative, driven by future professionals and explorers. This challenge was created and launched by Fred Lizée, a 2009 graduate of Excelia's MBA (now an MSc) in Destination Management. Currently working as a 'Travel Hunter', as well as a lecturer of tourism Masterclasses, Fred wanted to go even further by creating this New Explorer Challenge.
A challenge that keeps us
travelling
The ultimate objective of this initiative, known as NEC, is to place the new generation at the heart of the thought process, by giving students a say in shaping a more virtuous adventure tourism that is oriented towards the future in a positive and mutually beneficial way.
Participants, in their role as travel designers, will be invited to imagine an innovative and socially responsible offer taking into account the following criteria:
slow tourism
the immersive experience and meeting others
fairness and contribution
sustainability
solidarity and inclusion
la transmission of knowledge
immersion and sharing
eco-responsability and ecological footprint
In this team adventure, endurance and optimism will be the key values that will drive the whole project. First and foremost, it will be a question of revitalising the image of international travel by raising awareness of the need to transform the very essence of tourism.
Motivated

and

passionate

participants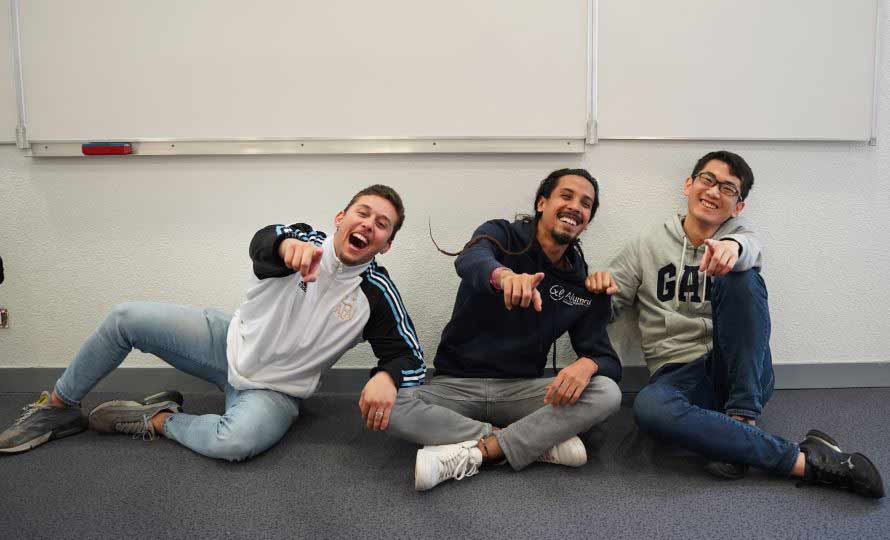 The NEC project is open to all undergraduate and postgraduate students in tourism, and to all students from other higher education establishments who are passionate about travel.
All are invited to take up this innovative challenge to imagine a more sustainable and socially responsible form of adventure tourism, one that is more respectful of our planet.
This year, more than 700 students from some twenty tourism schools throughout France have taken part in this huge brainstorming session and have submitted their exciting ideas for sustainable adventure tourism.
Unforgettable

journeys guaranteed!

The panel of judges is made up of tourism professionals chosen from among the partners and sponsors of the New Explorer Challenge such as Terres d'Aventure, A World for Travel, Altaï Travel, and many others. At the beginning of February, they elected a winning team from each participating school and we would like to congratulate Excelia's very international winning team composed of Pablo (Spanish student), Ziquiang Gu (Chinese student) and Kshitij Anthwal (Indian student). They will present their project, which focusses on developing sustainable initiatives in the Indian state of Kerala, at the final which takes place in Paris. This part of the challenge will be twice as difficult, because in addition to convincing the panel of judges, they will also have to present their project in French, which is not their mother tongue. We wish them the best of luck, and remind them not to forget to 'swallow their French dictionary' the night before the grand final!

Two teams will emerge victorious from the challenge: the first team will have the opportunity to head off and develop its project internationally, whilst the second team will also get to head off and develop its idea, but this time in Europe.

So, put a note in your diaries and see you on 18th March for this wild adventure!
Breaking News : Excelia's Team finished Second ! Congratulations to Pablo, Ziquiang Gu, and Kshitij Anthwal for standing out among over 700 students from all over France!