Main role
A Customer Success Manager is at the heart of customer relations. Also referred to as a 'Customer Advocate' or Customer Service Manager, their objective is customer satisfaction and loyalty. By ensuring that customer expectations and needs are always met, they seek to retain and develop the company's client portfolio.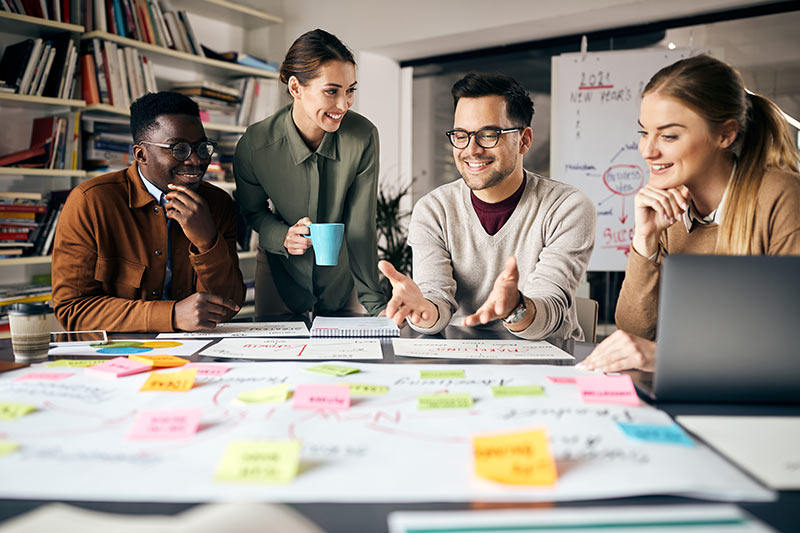 Job tasks
They instruct and guide the customer in the use of a product or service, and offer support services to improve satisfaction levels.
They gather feedback and analyse user experience in order to recommend improvements.
They devise a customer loyalty strategy.
They monitor action plans and analyse results.
Required skills
Empathy, Analytical mind, Curiosity, Be an educator, Ability to work in a team, Diplomacy, Interest in digital and new technologies.
What you need to learn/master
Internet technologies, E-marketing techniques, Customer Relationship Management (CRM) tools, Project management, Commercial law, Negotiation techniques, Business English, Statistical analysis tools.
Level of qualification:

Bachelor Year 3 (3 years of post-High School education)
Career opportunities & progression
There are opportunities to become a Customer Success Specialist, Key Account Manager, Consultant, Customer Relationship Manager or Sales Director.