Main role
A director of trade fairs, conferences and exhibitions is responsible for organising trade fairs, shows, conferences or exhibitions. With their sales team, they canvass for potential exhibitors by sector of activity, trade or function, or by area of interest. They ensure that everything runs smoothly, managing all aspects of the event from the planning stage to the 'unexpected' on the actual day. They ensure that the budget is adhered to and that the sales objectives are met.
SIMILAR JOB TITLES/JOBS
Trade Show Director, Conference Manager, Exhibition Manager.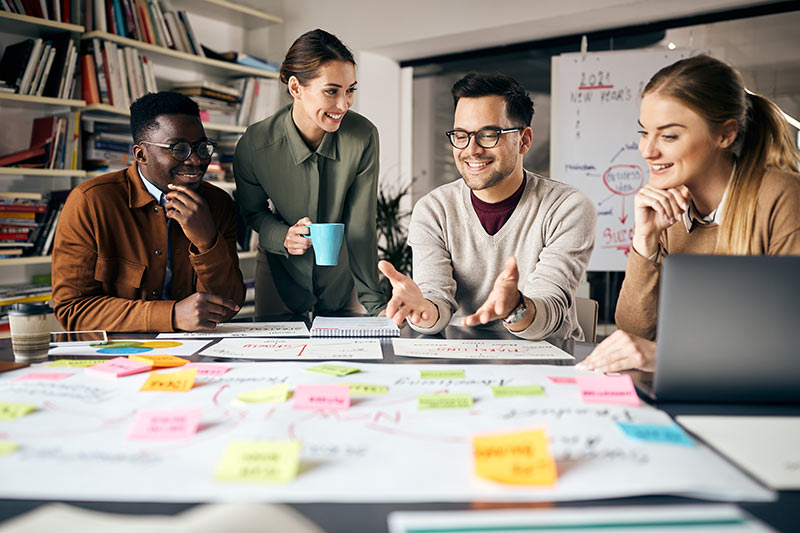 Job tasks
They develop products/a range of products, and then promote them.
They put together tenders or responses to tenders.
They are responsible for the general management, budget monitoring, administration and human resources of the company.
They develop and promote partnerships and sometimes carry out lobbying activities.
They promote their organisation as a means of ensuring its profitability.
Required skills
Organisational skills, Ability to anticipate, Rigour, Communication skills, Strong interpersonal and writing skills, Ability to cope with stress, Good command of English.
What you need to learn/master
Negotiation techniques, Oral communication, Project management, English, MICE (Meetings, Incentives, Conferences and Exhibitions).
Level of qualification:

Master Year 2 (5 years of post-High School education)
Career opportunities & progression
Manager of venues, exhibition centres or congress centres.