Main role
A Front Office Manager is responsible for all services related to welcoming guests to the hotel and making their stay memorable! They oversee and manage the activities of the reception and guest services teams. They monitor room reservations, ensure the quality of the welcome given to guests, and oversee room billing operations.
SIMILAR JOB TITLES/JOBS
Reception Manager.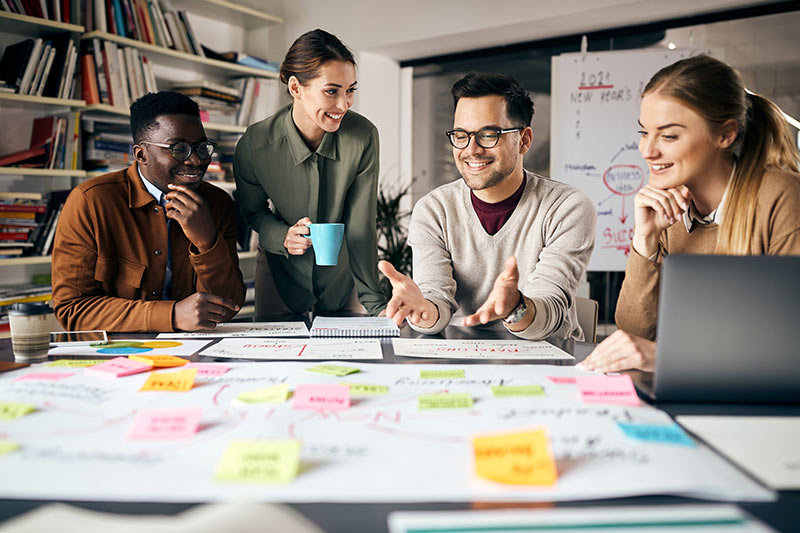 Job tasks
They process reservations and optimise occupancy.
They manage a variety of situations and develop customer relationships (face-to-face, online, etc.).
They welcome, inform and advise tourists and/or clients, responding to their requests and meeting their needs.
They recommend and sell tourism products to guests.
Required skills
Excellent interpersonal skills, Empathy, Strong organisational skills, Rigour, Diplomacy, Proficiency in english.
What you need to learn/master
Team management, Oral communication, Knowledge of the hospitality industry, Fluency in english and/or other languages, Knowledge of hotel reservation software.
Level of qualification:

Bachelor Year 3 (3 years of post-High School education)
Career opportunities & progression
After several years of experience, a Front Office Manager could become a Hotel Manager.