Main role
A Hotel Manager is responsible for organising and managing the hotel's technical, sales, personnel and financial operations, etc., with the aim of offering a quality product/service and achieving economic profitability, whilst respecting the rules governing the safety of goods and people. Whether they manage the hotel alone or work with a team, they coordinate all these different functions. They pay particular attention to the quality of the welcome extended to customers, which must be consistent with the standing and classification of their establishment.
SIMILAR JOB TITLES/JOBS
Manager of a Holiday Resort, Manager of Holiday Apartments, Manager of a Campsite, Manager in the Open-air Hospitality Sector.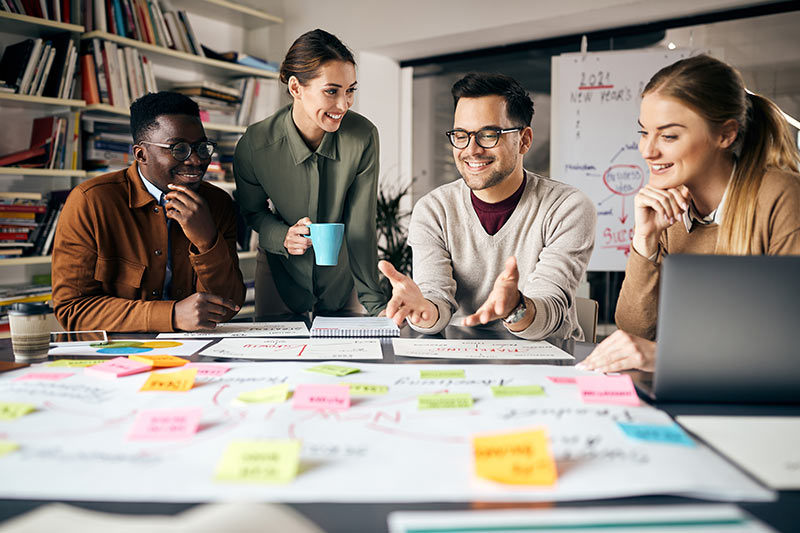 Job tasks
They determine and implement the strategic guidelines and the business sales policy of the establishment.
They cultivate strong customer relations with the aim of building loyalty.
They are responsible for the budget monitoring and administration.
They are responsible for defining and implementing the marketing, sales and communications strategies.
They are responsible for ensuring that the public receives a proper welcome, and that quality standards, and Health & Safety procedures are respected.
Required skills
Interpersonal skills, Strong organisational skills, Rigour, Diplomacy, Proficiency in english.
What you need to learn/master
Team management, Project management, Oral communication, Marketing and customer experience, Understanding of the hospitality industry, Fluency in English, Budget and profitability management.
Level of qualification:

Bachelor Year 3 (3 years of post-High School education)
Carrer opportunities & progression
After several years of experience, a Hotel Manager can aspire to manage a much larger establishment or even a hotel group.