Main role
A Key Account Manager is responsible for the company's major clients. Their primary responsibility is to manage the portfolio of major clients, either because they represent a significant revenue stream or because they have high potential. They ensure that all transactions with their clients run smoothly and manage the business relationship to ensure customer loyalty and satisfaction.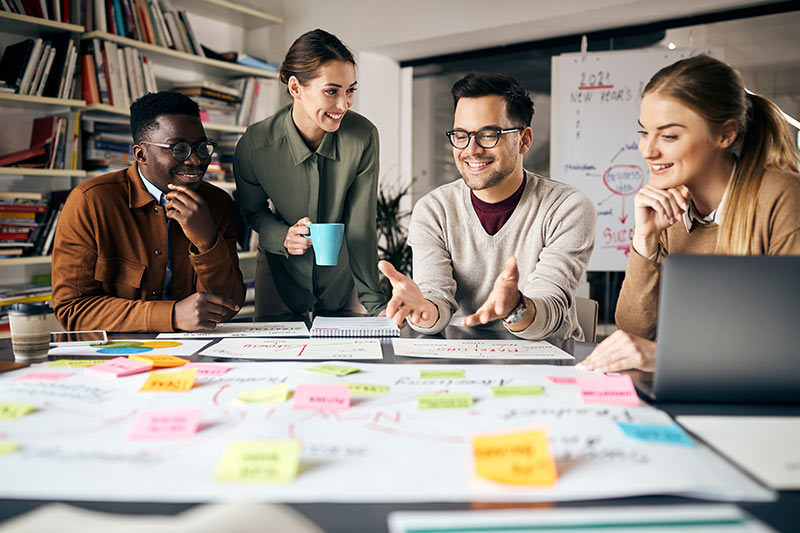 Job tasks
They develop and promote their company's offer, and carry out canvassing and loyalty campaigns.
They respond to calls for tender and handle sales negotiations.
They monitor contracts and the satisfaction of their clients in order to create loyalty.
They report on their business activities to the Sales Manager.
They research their market to identify business development opportunities.
Required skills
Ability to analyse and summarise, Proactivity, Strength of conviction, Tenacity, Leadership, Resistance to stress, Interpersonal skills, Communication skills.
What you need to learn/master
Sales and prospecting techniques, Project management, Management and finance, Customer relationship management, Marketing and B2B sales, iInternational development strategy, Complex negotiation, Digital marketing, English.
Level of qualification:

Master Year 2 (5 years of post-High School education)
Career opportunities & progression
Sales Director, Marketing Director.