Main role
A Leisure Facility Manager operates a facility whose purpose is to allow the public to relax, do sport or have fun in a dedicated complex (e.g. thalassotherapy centre, fitness centre) or an outdoor leisure centre (e.g. horse-riding centre). They are responsible for the safe functioning of the equipment, and for ensuring that it complies with current safety standards.
SIMILAR JOB TITLES/JOBS
Director of Leisure Facilities, Director of Entertainment Facilities, Venue Manager, Leisure Centre Manager.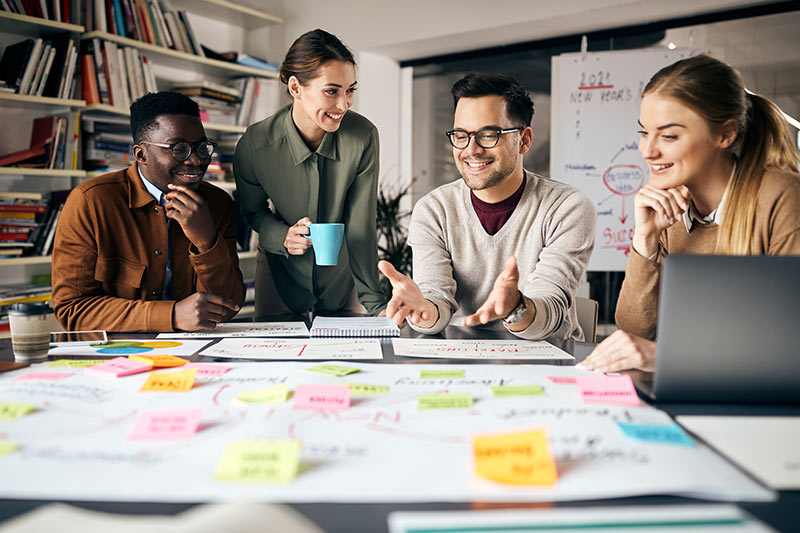 Job tasks
They draw up and implement the HR Management strategy.
They are responsible for the budget monitoring and administration of the organisation.
They are responsible for defining and implementing the marketing, sales and communications strategies.
They ensure compliance with the regulations concerning the installation of equipment and ensure the safety of the public.
They are responsible for ensuring that the public receives a proper welcome, and that quality standards, and Health & Safety procedures are respected.
Required skills
Excellent interpersonal skills, Strong organisational skills, Rigour, Diplomacy, Proficiency in English.
What you need to learn/master
Team management, Project management, Oral communication, Marketing and customer experience, Equipment safety standards, Fluency in English.
Level of qualification:

Master Year 2 (5 years of post-High School education)
Career opportunities & progression
They can progress to managing several facilities at the same time, or they can move into hotel or restaurant management.