Main role
A Local Tourism Development manager is responsible for the promotion of the local area. To promote local tourism and improve the attractiveness of an area and increase tourist numbers, they organise marketing campaigns and events (festivals, shows, exhibitions, etc.).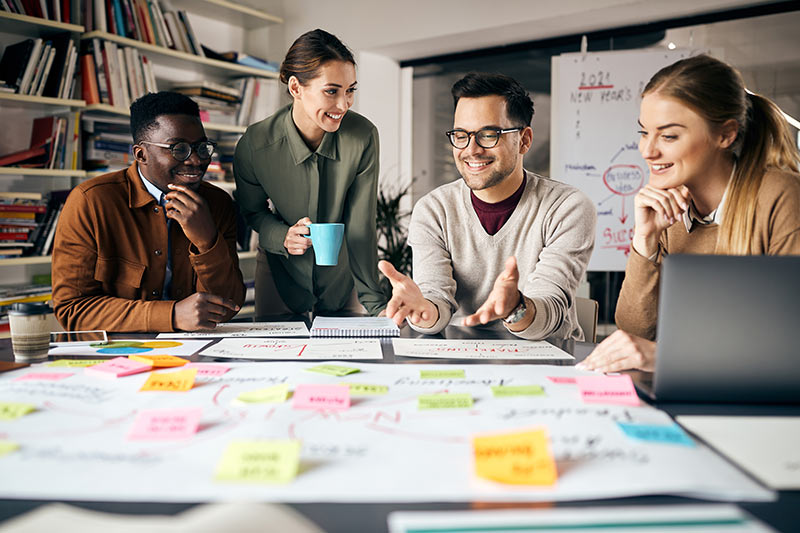 Job tasks
They design and/or participate in the development of local tourism projects by contributing to the destination's marketing strategy (awareness, visibility) and the development of the local area's identity.
They carry out market studies and analyse socio-economic data relating to tourists and tourism products.
They organise events, negotiate prices, book venues and accommodation, and produce reports.
They showcase and promote local heritage (tourism, history, culture, environment – both tangible and intangible), events and tourist sites/attractions.
They measure the impact and results in terms of the level of interest and participation in events.
Required skills
Creativity, Interpersonal skills, Organisational skills, Rigour, Diplomacy, Command of English.
What do you need to learn/master
Project management, Oral communication, Marketing and customer experience, Understanding of the local tourism market, Fluency in english.
Level of qualification:

Bachelor Year 3 (3 years of post-High School education)
Career opportunities & progression
The post of Local Tourism Development manager can serve as an excellent stepping stone for political or cultural job positions in a city or a region.