Main role
Working with the management team, a manager of a tourism site or attraction is responsible for coordinating and managing the site, with a view to ensuring economic profitability and the safety of both personnel and users. They ensure that safety regulations are respected and that users are correctly informed. They ensure the quality of service and customer satisfaction. They contribute to determining the sales and marketing strategy. They manage and coordinate the teams in their area of responsibility.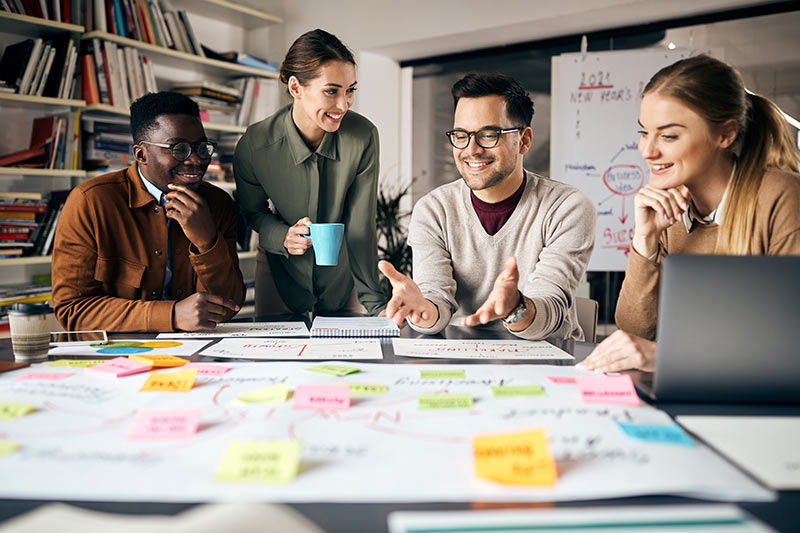 Job tasks
They coordinate and supervise the workload, and organise the production team and/or customer-facing teams.

​​​​​

They oversee and utilise the different possible methods for customer contact (face-to-face, online, etc.).

They welcome, inform and advise tourists and/or clients, responding to their requests and meeting their needs. They determine the sales initiatives for the site and are responsible for the financial management of the business.

They are responsible for ensuring that all regulations concerning the site and the safety of the public are respected.

They are responsible for ensuring that the public receives a warm welcome, and that quality standards, and Health & Safety procedures are respected.
Required skills
Excellent interpersonal skills, Strong organisational skills, Rigour, Empathy, Proficiency in English.
What you need to learn/master
Team management, Oral communication, Knowledge of the hospitality industry, Marketing and customer experience, Budget management, Proficiency in English.
Level of qualification:

Bachelor Year 3 (3 years of post-High School education)
Career opportunities & progression
A Manager of a Tourism Site or Attraction can go on to become manager of a leisure facility.