Main role
A Product Marketing Manager is in charge of a brand, product or service and develops marketing campaigns to help increase the sales of the product or product range.
SIMILAR JOB TITLES/JOBS
Assistant Product Manager, Product Manager, Junior Product Manager.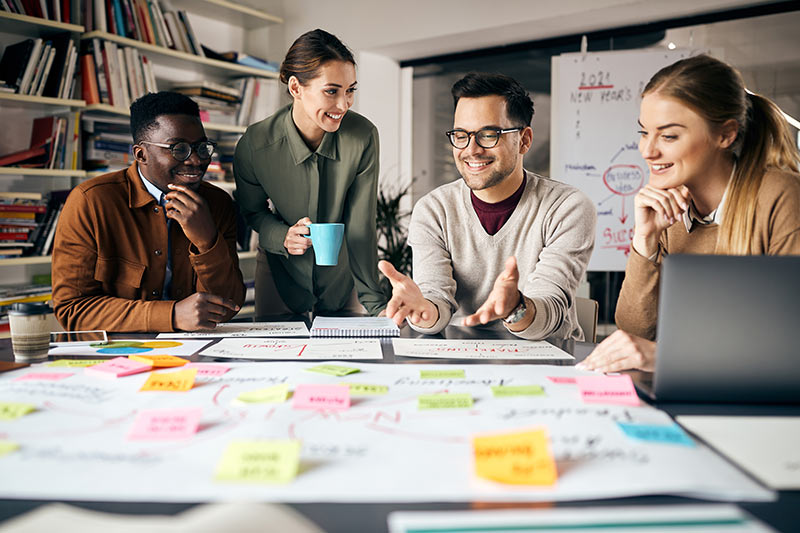 Job tasks
They analyse consumer needs and participate in the development of new products from conception to market launch.
They establish the marketing strategy for a product to increase its sales and adapt it according to market feedback.
They manage the budget for marketing the product.
They measure the impact of marketing campaigns and analyse customer satisfaction.
They monitor the creation of the product, step by step; they can intervene in the event of non-compliance with the specifications.

Required skills
Negotiation skills, Analytical skills, Ability to summarise, Strong interpersonal skills, Rigour, A good sense of organisation, Dynamism.
What you need to learn/master
Consumer behaviour, Marketing, Budget management, Commercial law.
Level of qualification:

Master Year 2 (5 years of post-High School education)
Career opportunities & progression
Group Marketing Manager, Brand Manager, Marketing Manager.