Main role
A Regional Tourism Development Manager is responsible for formulating and implementing a development strategy for the tourism offer in a specific geographical area/region. In partnership with local stakeholders (elected officials, service providers, etc.), they initiate, facilitate and promote projects to optimise the regional tourism offer.
Similar job titles/jobs
Project Manager or Development Manager, Tourism Project Development Manager.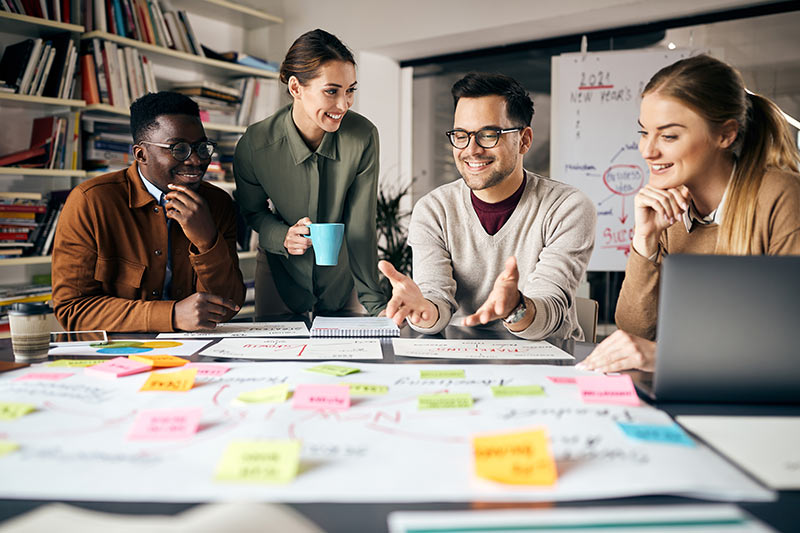 Job tasks
They review tourism projects or strategies.
They provide advice and support for tourism projects.
They draw up technical specification documents and evaluate responses from service providers.
They execute the various stages of, and are responsible for, the deliverables of a particular project or study for a client.
They schedule/plan the different stages in the implementation of tourism projects.
Required skills
Good writing and interpersonal skills, Ability to analyse and summarise, Rigour, Diplomacy, Proficiency in english.
What you need to learn/master
Project management, Written and oral communication, Tourism organisations and stakeholders, Understanding the tourism industry and regional tourism policy, Fluency in english.
Level of qualification:

Bachelor Year 3 (3 years of post-High School education)
Career opportunities & progression
The post of regional Tourism Development Manager can serve as an excellent stepping stone for positions in cultural heritage management or even the management of a local or regional tourist board.