Main role
A Sommelier is an expert in wine and high-quality products for restaurants, wine merchants, traders or other operators in the wine industry, or for consumers in sales outlets (wine cellars), wine bars, restaurants and supermarkets.
SIMILAR JOB TITLES/JOBS
Wine Steward, Wine Merchant.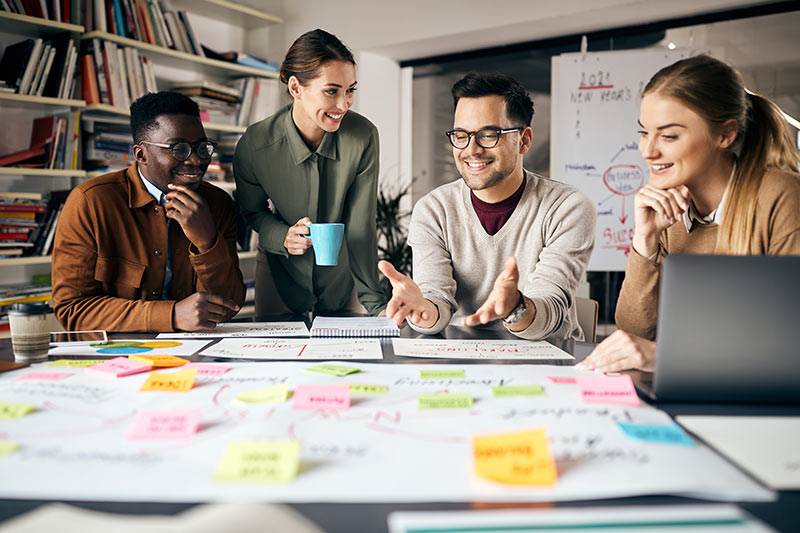 Job tasks
They prepare wine lists, select the bottles and set prices. They are involved in the handling of wines and their ageing, and manage the entire marketing cycle from the purchasing of wines from the wine producer to their sale.
As a recognised expert, they are called upon to select the best pairings of wines or spirits with food.
As a veritable expert in gastronomy, wine, spirits, teas, coffees and related savoir-faire, they are first and foremost a salesperson who ensures the promotion and sale of the various products.
They communicate the culture of wine and other high-quality products, explaining their specific characteristics through recommendations, tastings and promotional or 'discovery' events.
Required skills
Olfactory abiliites, Taste culture, Interpersonal skills, Stress management, Organisational skills, Curiosity.
What you need to learn/master
Tasting methods, Food and wine pairing, Sales techniques, Fundamentals of oenology and viticulture.
Level of qualification:

Bachelor Year 3 (3 years of post-High School education)
Career opportunities & progression
Sommelier, Wine Steward, Wine Tourism Project Manager, Hospitality & Wine Tourism Manager.