Main role
A Tourism Product Manager develops tourism products and services. They prepare, design and establish the budget for a trip. They may also be a dedicated representative for a particular destination. They are professional globetrotters, spending 50% of their time abroad, exploring and, above all, negotiating and procuring services.
SIMILAR JOB TITLES/JOBS
Product Manager or Zone Manager for a Tour Operator, Tourism Product Designer.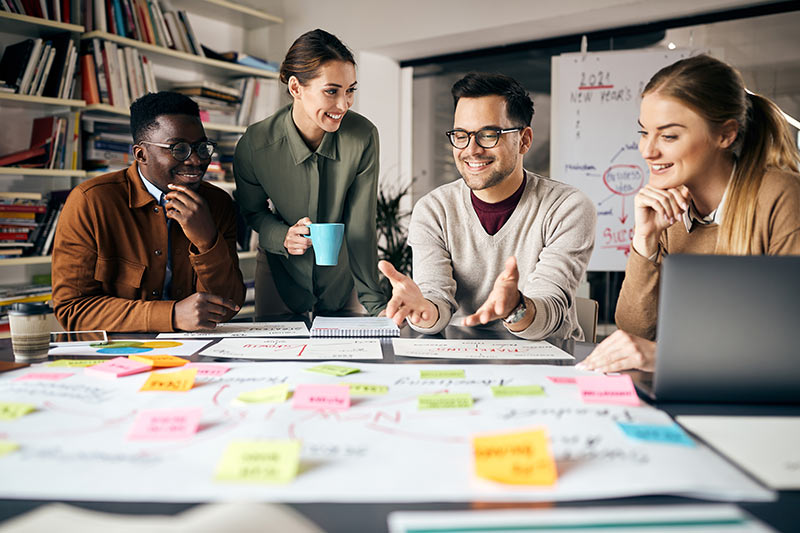 Job tasks
They carry out market research and analyse customer needs.
They develop tourism products/a range of products, and then promote them. They provide training for travel consultants on all matters relating to the products and the particular tourist destination.
They determine the marketing strategy of the tourism product so as to increase sales.
They recommend sales promotion activities to attract new customers or build customer loyalty.
They negotiate and secure special rates from tourism providers.
Required skills
Curiosity, Creativity, Rigour, Excellent organisational skills, Excellent writing skills, Ability to analyse and summarise, Negotiation skills.
What you need to learn/master
Negotiation and purchasing techniques, Knowledge of the tourism industry, Project management, English, Marketing applied to the service and tourism industry, Travel management.
Level of qualification:

Master Year 2 (5 years of post-High School education)
Career opportunities & progression
As they gain experience, they can become Marketing Managers, Export Zone Managers or Brand Managers.
They may become a specialist in a particular area of the world or for a particular product (golf, trekking, heritage and culture, etc.)