Main role
The role of a Travel Influencer is to provide new ideas for destinations or ways of travelling, along with tips and suggestions based on their experience.
SIMILAR JOB TITLES/JOBS
Travel Blogger, Travel Instagrammer.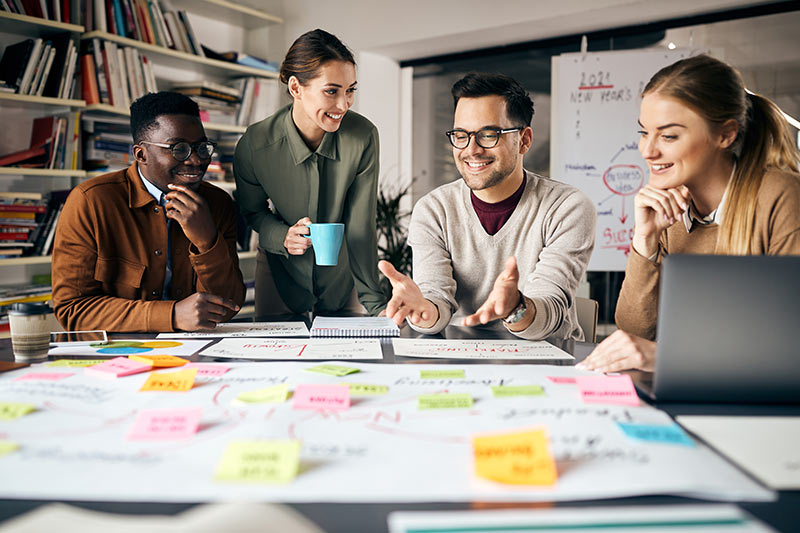 Job tasks
They develop a content strategy.
They create media (photos, videos, posts, articles, etc.) which they share on one or more social media sites, blogs or websites.
They analyse the level of interest generated by the posts.
They manage partnerships with companies to promote a product or service.
Required skills
Curiosity, creativity, Rigour, Writing skills, A keen interest in web culture.
What you need to learn/master
Content creation, Digital literacy, Photo video techniques, Marketing, Written communication, Digital communication, Web project management, Social networking.
Level of qualification:

Bachelor Year 3 (3 years of post-High School education)
Career opportunities & progression
Web Project Manager.