Main role
A Wint Tourism Development Manager has to design innovative projects for the company that both boost interest in the region and stimulate business activity. They create events, in line with business strategy, inspired by the culture of the local area and regional identity.
SIMILAR JOB TITLES/JOB
Wine Tourism Project Manager.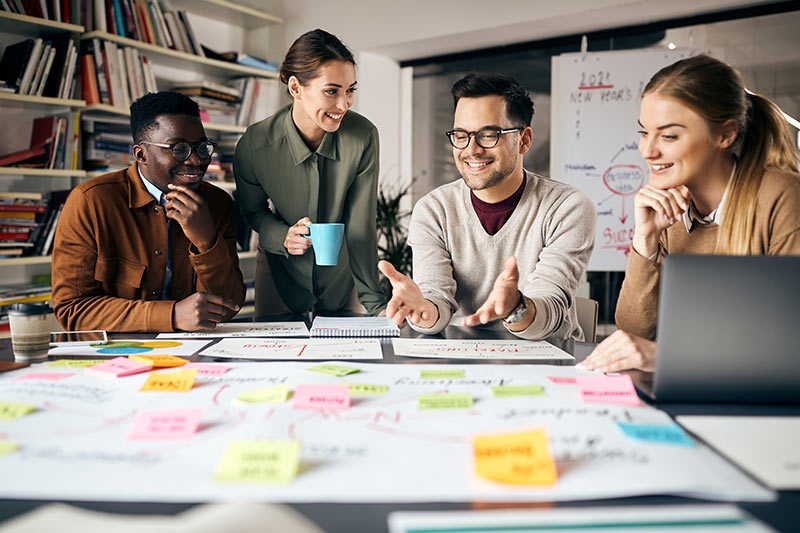 Job tasks
They analyse opportunities by closely monitoring the wine and tourism sectors.
They design the company's communications plan, handle public relations and events using the appropriate communication tools (digital, social media, foreign languages).
They plan and optimise hospitality activities and evaluate the costs involved.
They enhance the image and reputation of the company, and communicate its local culture and identity.
They organise and manage the sale of products and services.
Required skills
Communication skills, Customer relations, Organisational skills, Creativity, Interest in the world of wine and spirits.
What you need to learn/master
Project management, Good written and oral communication, Digital and web project management, Promotional and creative methods, Design of wine tourism products.
Level of qualification:

Bachelor Year 3 (3 years of post-High School education)
Career opportunities & progression
Project Manager/Director, Communications Manager, Communications Director.