Main role
A Yield/Revenue Manager's role is to optimise the revenue of a company or of a tourism establishment (hotel, transport company, travel agency, etc.), i.e. to sell a product or service at the best price to achieve maximum profitability.
SIMILAR JOB TITLES/JOBS
Yield Manager, Revenue Manager.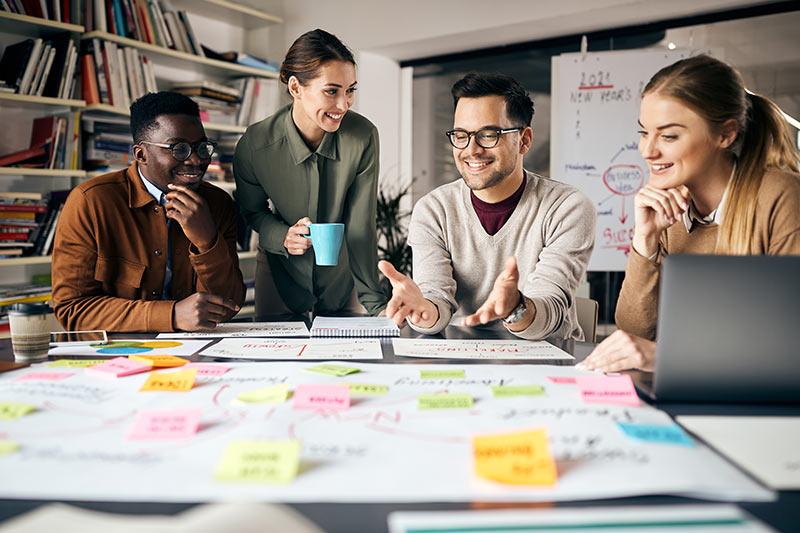 Job tasks
They analyse occupancy rates, average prices and revenue per unit (e.g. a hotel room, a flight, a holiday package, car rental, etc.).
They formulate a clear and organised pricing and sales strategy and communicate it to booking agents and sales representatives.
They monitor the competition to keep abreast of current pricing trends in the marketplace.
They initiate special offers and coordinate their implementation.
They work directly with the company's Sales Department and the Head of Marketing.
Required skills
Ability to summarise and analyse, Strong numeracy skills, Interest in new technologies, Excellent communication skills, Ability to work in a team, Proficiency in management tools and Excel, Sense of caution, Rigour, Diplomacy.
What you need to learn/master
Services marketing, Financial analysis, English, Revenue management, Statistics, Mathematics.
Level of qualification:

Master Year 2 (5 years of post-High School education)
Career oppportunities & progression
Job opportunities in all major tourism-related organisations, Yield Management Director, Sales and Marketing Director, Hotel Manager.